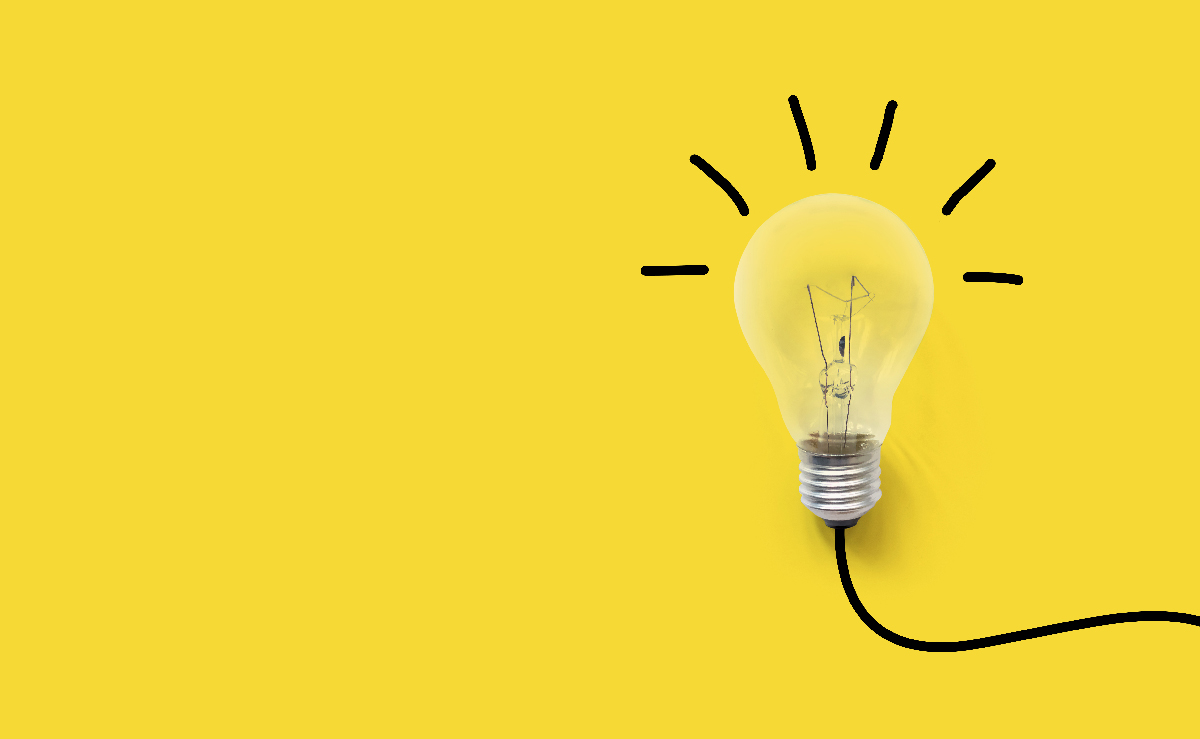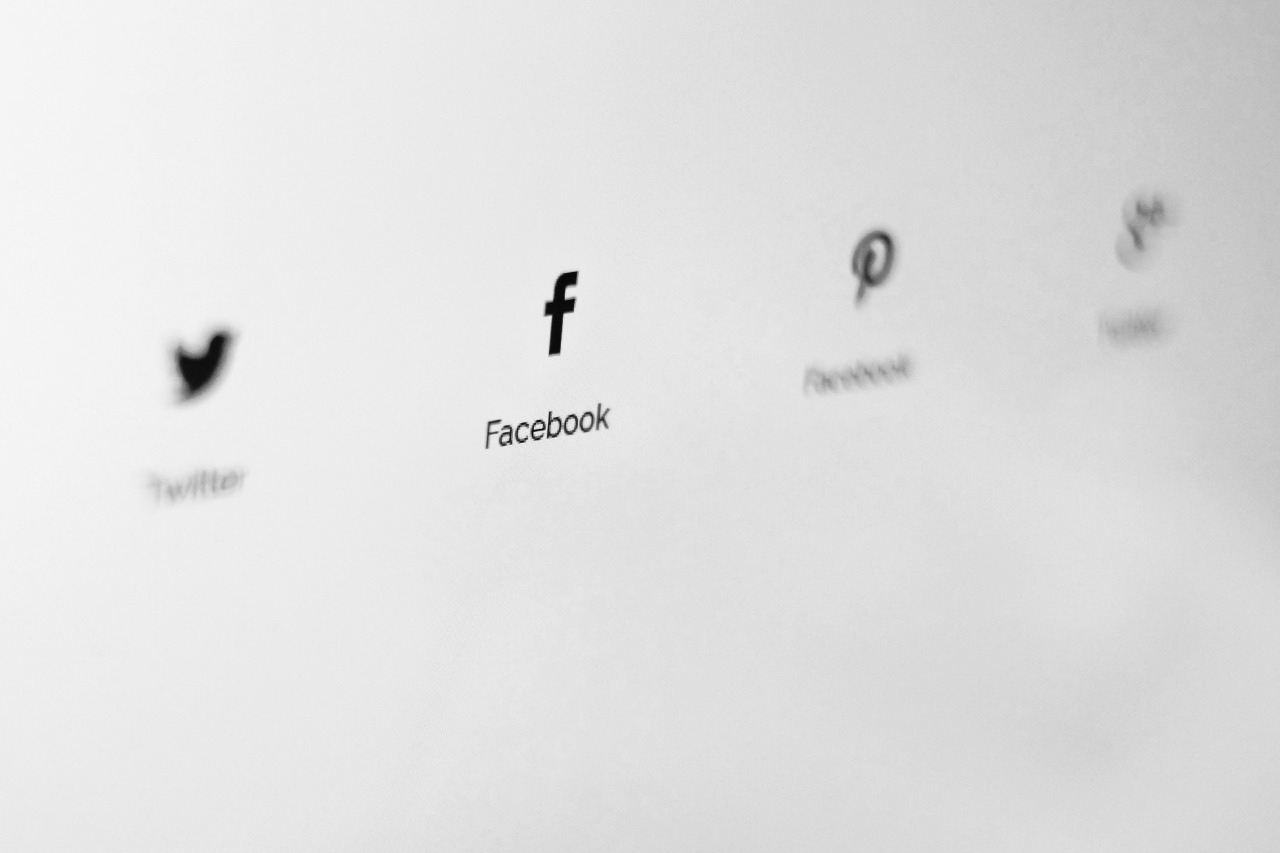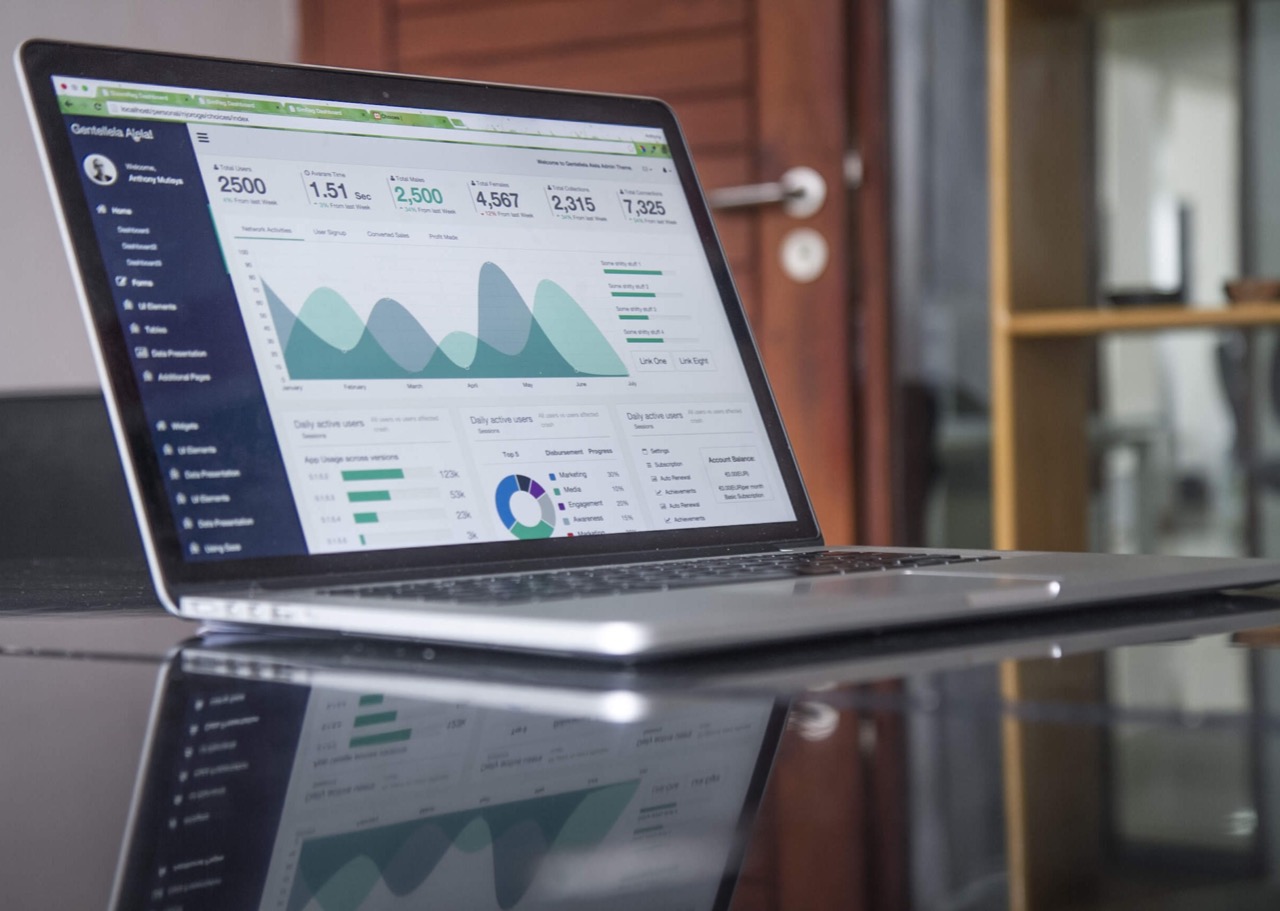 Your Technology and Business Bridge into Asia
Based in Auckland with business partners in Hong Kong, Singapore and Davao, Technology Management Limited (TML) is Australasia's channel partner into Asia - providing the necessary IT infrastructure and business networks you need to fast track your organisation's expansion into the SE Asia region.
Services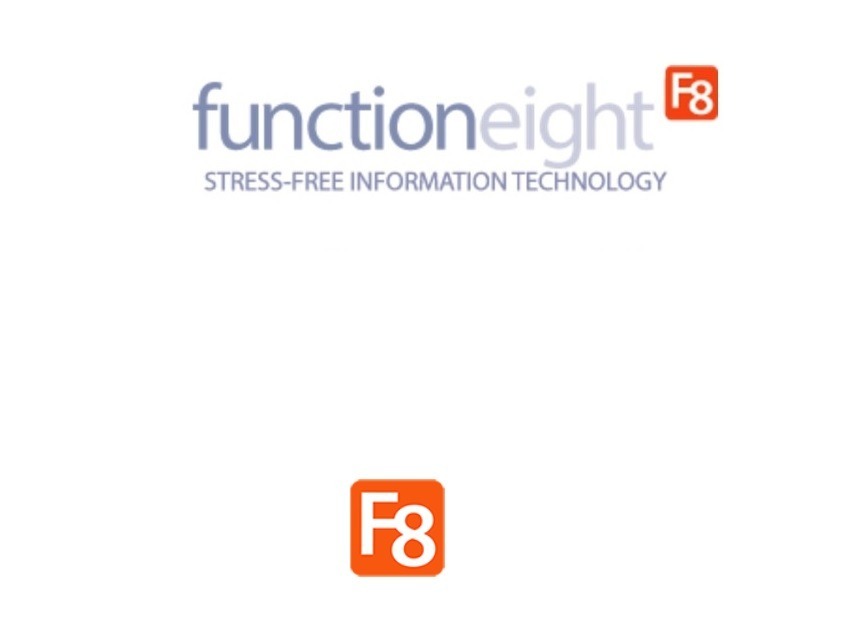 Outsourced IT Managed Services
Through an ongoing working relationship with FunctionEight Ltd, a full stack IT service provision is available in Hong Kong, Singapore and in New Zealand. This ranges from hosting, websites, computer procurement & maintenance, infrastructure & cloud provision, telephony to cyber security and more. A discussion WILL identify where cost savings and better services can be provided...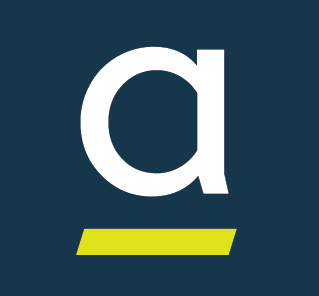 Expanding your business operations into Asia
Through a working relationship with A-Pass (offices in Hong Kong & Singapore) www.a-pass.co.nz, we provide a full range of services ideal for any company expanding their operations into Asia. From the very beginnings of company formation and corporate secretarial services, through assistance with bank account opening and short term temporary offices space right up to work visa assistance and payroll services. Making the experience of setting up in Asia as simple as possible.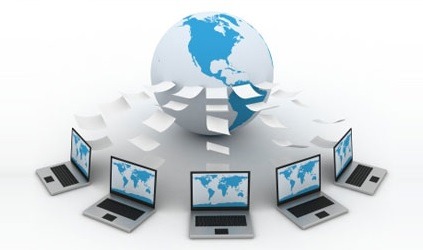 Offshore Technical Expertise
Gain very cost effective technically skilled individuals to work as part of your team, but located offshore. A simple business model that can quickly add to your profitability bottom line. The new normal has seen a surge in the ability for technically proficient individuals to be able to offer their services whilst working remotely. Allow us to source individuals to meet your needs and then take care of the HR requirements around hiring them.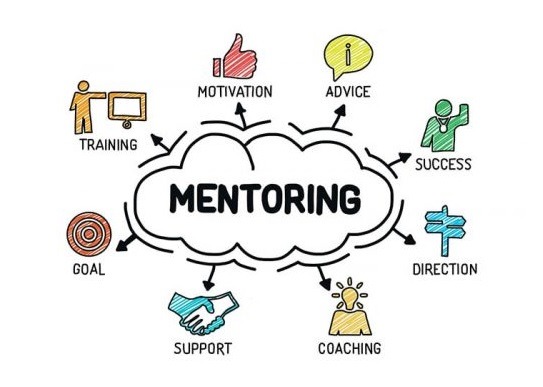 Are you feeling lonely sitting at the top of your company's org chart? If being the CEO for you means the Chief Energy Officer, and sometimes you perhaps aren't having the best day! You're looking for a mentor to be able to share with... Call now just for a chat
Promotions
Call right away for a totally no obligation discussion to see if we can provide the assistance you're looking for
Testimonials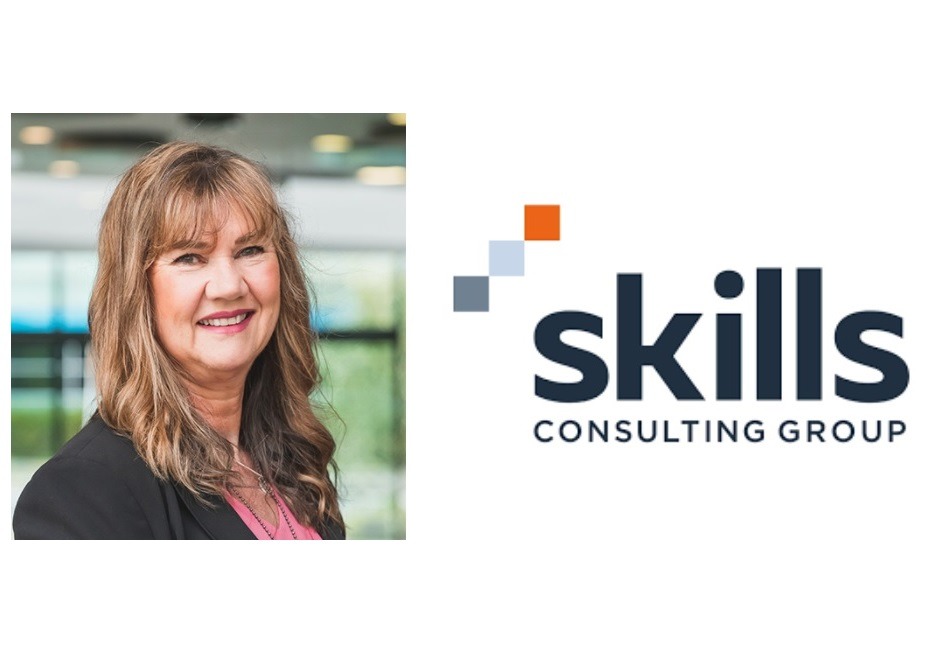 Establishing ourselves in Hong Kong was made easier, clearer and was cost effective.
We are a growing company that works across Asia and the South Pacific. In July 2020 during Covid, and after 12 months planning, we went ahead to successfully establish an office in Hong Kong. This was largely due to the assistance and advice of Martin Abert and the A-Pass team. From the first contact, Martin and A-Pass were available and hands on with real and down to earth advice on everything including business structuring advice, registration, opening bank accounts and engaging our first employee. Martin arranged introductions and attended meetings with us in Hong Kong. He also attended a Board meeting assisting me in persuading them that opening an office in Hong Kong was a great idea. The process was made easier, clearer, was cost effective and we avoided pitfalls that can often apply to this kind of undertaking. I can highly recommend their services.
— Lesley O'Dwyer - Skills Consulting Group

"...we prefer partnerships to presence in other countries..."
Director of Tranzsoft - business process automation provider - Rod Hall says one of their first ventures into China was to help a Chinese manufacturer which needed to connect with the logistics arm of a retailer in the United States.
"Their computer systems weren't talking. Our simple interfaces have allowed the most complex IT systems to 'talk' to each other - exchanging data, automating administrative tasks, reducing human error and providing a platform for growth."
"We see significant opportunities and are partnering with TMLNZ in Hong Kong, with whom we have established a close partnership. We prefer partnerships to establishing a presence in other countries, because we are so internet based - our software is a service, customers just plug into the gateway," said Mr. Hall.
— Rod Hall - Tranzsoft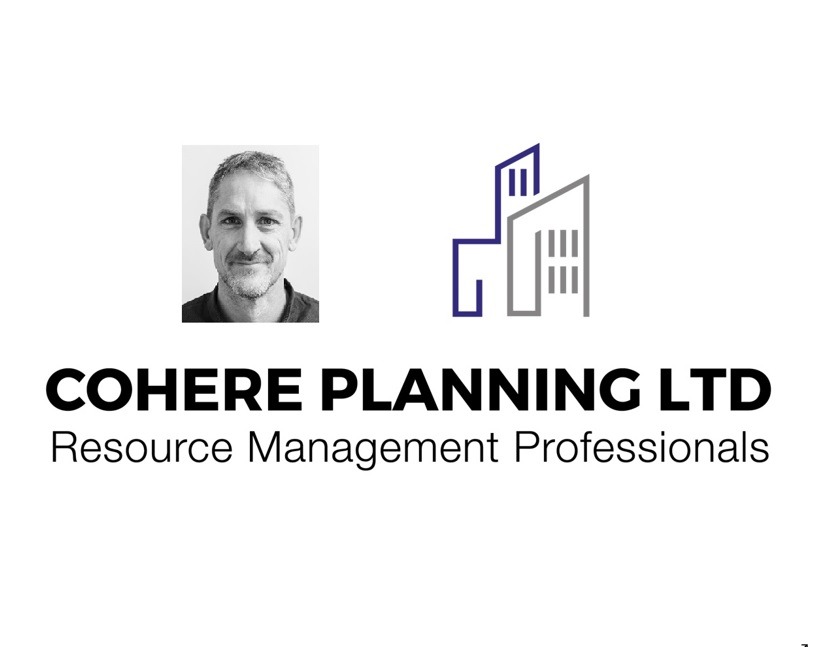 I needed a website ASAP.
I was setting up my own company and desperately needed to have a website and to have it live asap. Martin and the TML team put the whole thing together seamlessly and I am stoked with the product.
— Hamish Anderson
About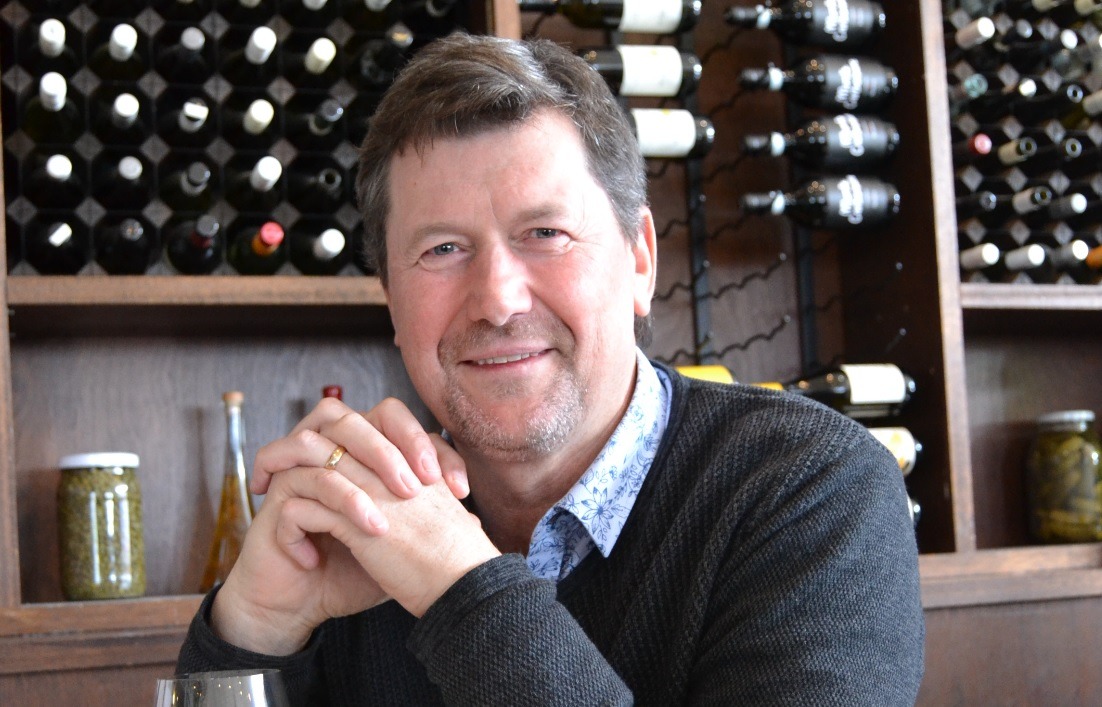 Martin Abert
Having lived in Hong Kong for 15 years and having started up a Managed Services IT Provider company there back in 2000, leaves Martin very well placed to advise companies on expanding their operations into Asia as well as on the extremely wide range of services available under the outsourced IT umbrella.
Part of the journey has also involved setting up an offshore team in the Philippines. This has also equipped Martin to advise and source Digital and Tech sector resources to work remotely for local businesses.